8 Unexpected Reasons You Should Create an Online Course
Jan 25, 2023
Tuition and other college expenses are increasing at a faster rate than student assistance, according to a recent report. There has been a 13% growth in only a few years in the annual cost of tuition and fees at a private college, bringing the total to an average of $31,231. To make matters worse, it shows no signs of slowing down.
It's a tough pill to take for anybody, but especially for high school grads and working adults who are attempting to further their education.
That translates to the following in everyday language: We've never before been so equipped to provide high-quality, interactive education. The resourcefulness of video as a medium for conveying intricate theoretical frameworks is improving.
There has also been an improvement in our capacity to sit on the sofa in our jammies while simultaneously participating with each course module through live video streaming. Every day, individuals all around the world join up to take courses in anything from mathematics to graphic design to basic business.
So, what exactly does it imply for you? Well, the apparent fact that one of the finest ways to generate serious money right now is to create your own online course today.
Let's take a look at some of the unanticipated upsides of making an online course.
Making Money
The primary benefit of having your courses for sale is the money and passive income they may bring in. Adding an online course in your bucket is a good way to increase your company's diversity and maybe increase sales, even if you already have a thriving firm.
By diversifying your revenue streams, you may reduce your reliance on any one revenue stream, whether it's consultancy or product sales.
Student Support and Motivation
Of course, there's also the sheer contentment that comes with knowing you've encouraged a student to push themselves to become their best, and the joy that comes from seeing them succeed in the fashion industry after you've helped them grow professionally.
Get your Name Out There and Establish your Dominance
Having your expertise acknowledged by your contemporaries and future colleagues is a great confidence booster. Having your own online course is a great way to increase your reputation as an expert in the field and establish yourself as a brand. Take use of the fact that people look up to individuals who are able to impart knowledge to them.
Your course generates revenue for you even if you don't use it to promote anything else associated with your company or any future items you may bring out. It's easy to establish oneself as a leading authority in your industry just by stating that you've taught "x" number of individuals from all over the globe.
Inspiring New Possibilities
Subsequent to having courses available online, numerous doors will open. Some opportunities can include speaking in front of groups, making contributions to other organizations, creating online courses for your present employer, and more.
It's not just about building another revenue stream. It's much bigger than that and this should give you all the motivation to get started creating your online course now.
Investigate Novel Ideas
You may use this course as a proving ground for ideas, concepts, projects, and approaches that you can subsequently use in your own classroom or business. The best part is a course an give you skillsets you originally wanted to learn but then inspire you at the same time with new ideas or concepts for your own course.
Once you have your course complete and before releasing it to the general public, your current online students may provide insightful criticism. Getting their feedback can help make the course even better for future members leading to even more course completion and success stories. Remember feedback doesn't mean a failure. It's an opportunity and a new perspective.
Adaptability
If you're good at making and marketing online courses, you may be able to set your own hours and work from anywhere. You can put in a full workday if that's what you desire. If you want to work 70 hours a week and retire (or semi-retire) early, you can start an online course business.
Or you may adopt a more relaxed approach and just work a few hours per day or on selective days of the week, which is great for those who are caring for children at home or who have other interests outside work.
You have complete autonomy in how you manage the company. During the first phases of program development, you'll have time for extracurricular activities or maybe another part-time employment to supplement your income.
Geographic Freedom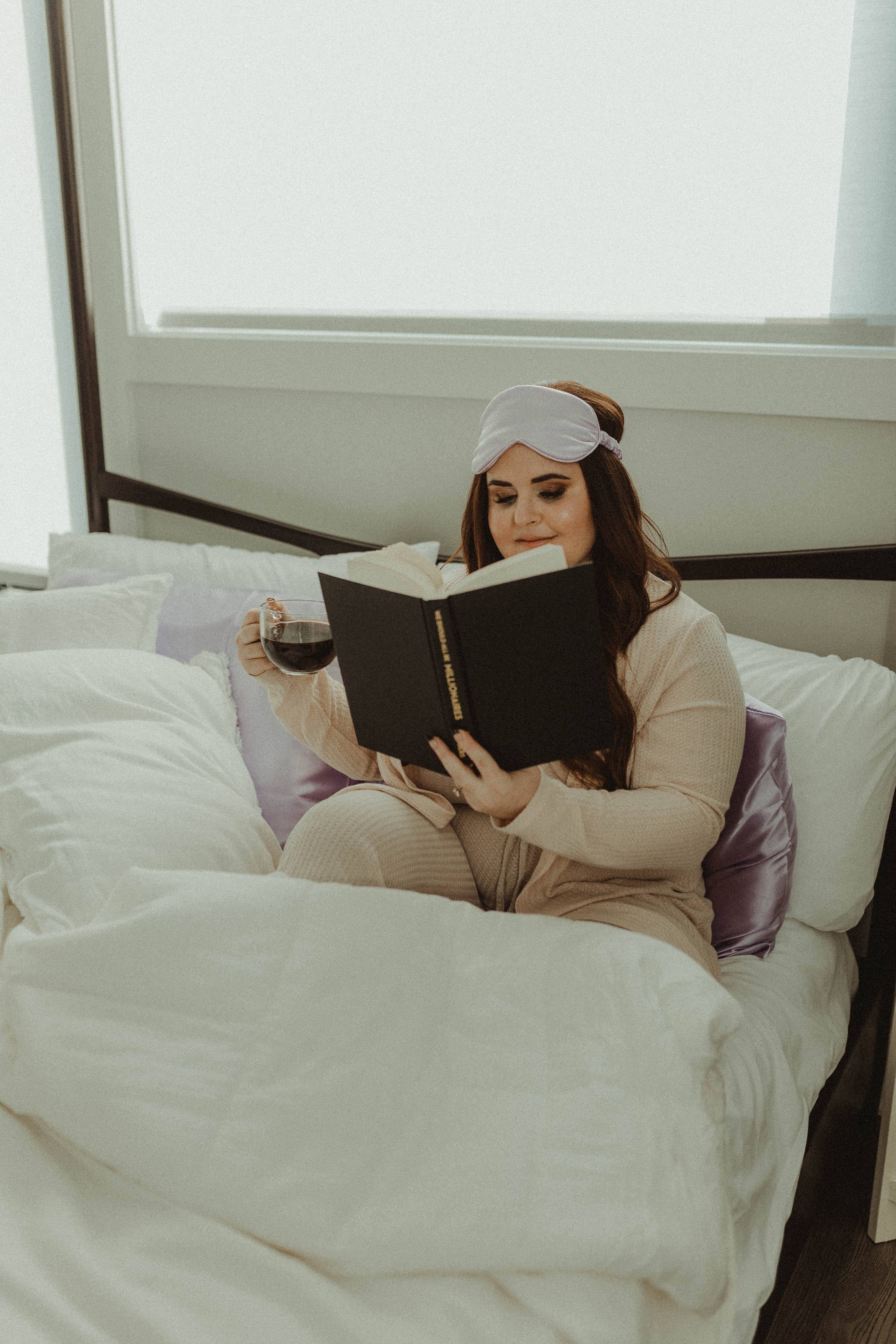 Having a money-making online course allows you to work from any location, day or night. A laptop and access to the internet are all that is required.
You are not restricted to working in a certain place as you would be at a regular employment. You can sit on a Thai beach and still create and market your courses. As one of the most effective methods of making money as a digital nomad, this is really something that many individuals are already doing.
If you're offering a course online, you may reach a far wider audience and attract students from more locations. If you were just teaching classes in your own city, you'd never get to do that.
Secure an Asset
You can make as much money as you want from selling your online course, with none of the constraints of a 9 to 5. Making a course allows you to earn money without directly relating to the amount of time you put in.
It's valuable because you may continue to make money off of the same course for many years. However, you are creating an asset that will continue to benefit you for years to come.
Conclusion
Now is the moment to chart your own route. The vast sums of money needed to return to college are beyond the financial means of the vast majority of individuals. A lot of senior citizens, meantime, can't afford to take time away from their regular employment and families.
And that's why the demand for online education is skyrocketing. Both practicality and reasonable pricing come together in them. That indicates there are individuals out there actively seeking your knowledge right now. They are seeking your advice and expertise in order to improve their situation or save money. They're in a bind, and you can save them. All of this is within reach, thanks to the advent of new online courses.
How Dreampro Helps You Create an Effective Course?
Your course will get lost in the daily deluge if it isn't engaging and brief while yet covering everything students need to know. Your course won't be the one at the bottom of the internet if you follow the advice from the experts. Our commitment to both you and your pupils is unwavering. We'll make it so that people see you as the expert you are in any field.
Become a Better Online Educator
Become a member of The Dreampro Digital Educator Academy™ to get access to an entire library of on-demand trainings and resources, a community, support calls, and more!
LEARN MORE HERE!